Business Training: Innovation through Improvisation
Issues we confront in the Workplace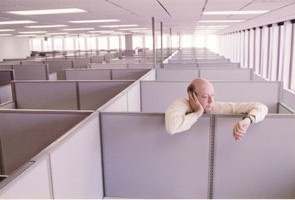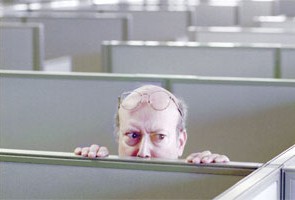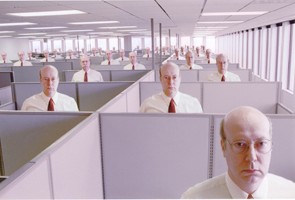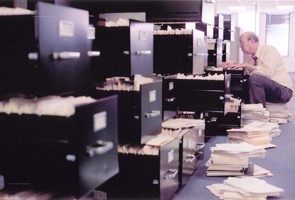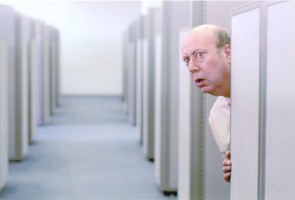 THE POWER OF PLAY
Through 'playing' (achieving focus as in a game) an energy source opens up between people.
Improv fosters successful collaboration
Attending to the demands of a game or simple exercise erases self-doubt, self-consciousness and promotes true contact with the self, others and the immediate environment. .
In order to succeed, participants must attend to their partners' communication and accept and build upon each other's actions while remaining as flexible as possible. As a result, everyone is empowered to interactively discover his or her inherent creative potential.
Whether your group could use some innovative ways to communicate with each other, or whether you want to make sure your company's next annual conference is a memorable success – or anything in between – I can help.
What I do is very customizable, but in general it falls into one of two categories: 
Organizational Training Using Improvisation
My customizable sessions – which are interactive, highly effective and fun for all groups – focus on things like:
Creative Thinking and Problem Solving –  supercharge your imagination
Presentation Skills  – be dynamic and spontaneous (even when people are looking at you)
Change Management – go with the flow in the midst of ambiguity
Communication Skills – connect with co-workers and customers
Innovative Leadership Skills – develop creative managers
Team Building – boost morale (and the bottom line)
Improving Participation in Conferences and Events
We've all been to potentially interesting, but ultimately dull, conferences where fun is had after the meeting or presentation. You don't want your own event to be like that, do you? If your audience is having fun, is fully engaged, is relaxed and laughing together, they will be much more receptive to key messages.
Beyond the fun and excitement, these improvisation games inspire an open mindset resulting in effective collaboration. Participants will enter each event session with a sense of purpose, confidence to participate, and a new perspective on contributing to the whole.